Don Pasquale by Donizetti 2017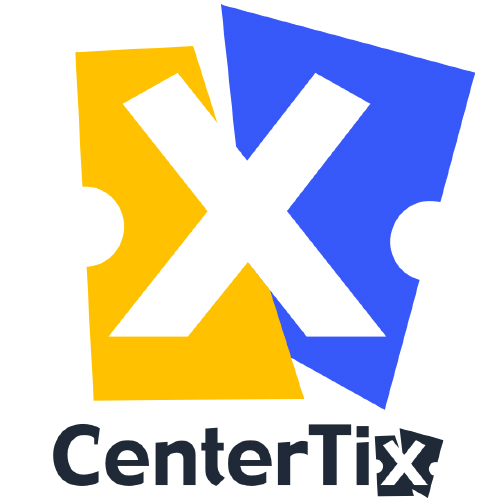 Don Pasquale by Donizetti
November 3rd through November 5th, 2017
Love. It's complicated...
Don Pasquale, believing his nephew Ernesto to be self-indulgent because he wishes to marry Norina for love, decides to disinherit him and take a bride for himself. But the clever Dr. Malatesta devises a plan that will save the day, bringing the two young lovers and Don Pasquale all together into one 'happily ever after' family. Sparkling with virtuosic singing and playful humor, this boisterous romp is recognized as Donizetti's comic masterpiece.
Don Pasquale by Donizetti is presented by Anchorage Opera.