Scott Bradlee's Postmodern Jukebox 2017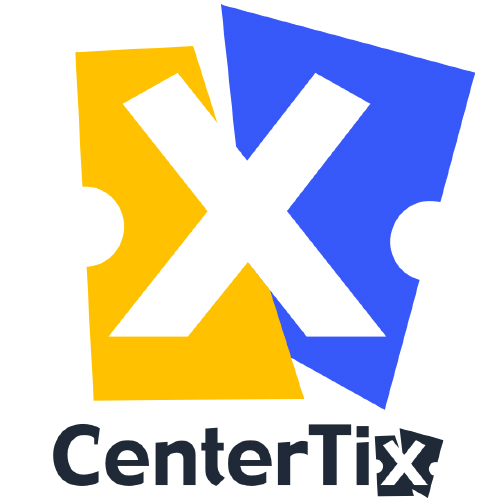 Scott Bradlee's Postmodern Jukebox
October 20th, 2017
Taking pop back in time
Imagine wandering into a nightclub somewhere on the outskirts of time. A classic jukebox in the corner plays timeless music with oddly familiar modern lyrics, incongruously marrying the 21st-century party vibe of Miley Cyrus or the minimalist angst of Radiohead with the crackly warmth of a vintage 78 or the plunger-muted barrelhouse howl of a forgotten Kansas City jazzman. The dance floor is full of revelers twerking in poodle skirts, while at the bar, well-heeled hipsters balance a martini in one hand with a smartphone in the other.
If such a place actually exists, no doubt the soundtrack is Scott Bradlee's Postmodern Jukebox. Founded by pianist and arranger Scott Bradlee in 2009, the ensemble reimagines contemporary pop, rock and R&B hits in the style of various yesteryears, from swing to doo-wop, ragtime to Motown — or, as Bradlee himself puts it, "pop music in a time machine." The band parlayed a series of YouTube videos shot in Bradlee's Queens living room into massive success, accruing more than 450 million YouTube views and over 2 million subscribers, an appearance on Good Morning America, and performances at packed houses across the globe.
Postmodern Jukebox is a rebuke to the contention that "they don't make 'em like they used to." Their shows bridge generations with a unique spin of their own. To echo Bradlee's own invitation, "Dust off the turntable, fix yourself a stiff drink, and get comfy. Welcome to the world of Postmodern Jukebox."
---
Day of Show - A line forms at box office for last minute tickets.
Tickets frequently become available at the last minute as audience members realize they cannot attend the show. Although these tickets are not refunded, they can be donated to the Anchorage Concert Association for resale (Ticket donations are tax deductible).
* If you want the chance to purchase any of those returned tickets, we recommend arriving at least 1 hour prior to curtain.
* Let the Box Office know you are looking to buy tickets and they will have you wait to the side until seats open up. (If you're patient & don't give up too soon, you just might be in luck!)
* Must be present to purchase (no waiting list).
Scott Bradlee's Postmodern Jukebox is presented by Anchorage Concert Association.