Journey to Oz 2017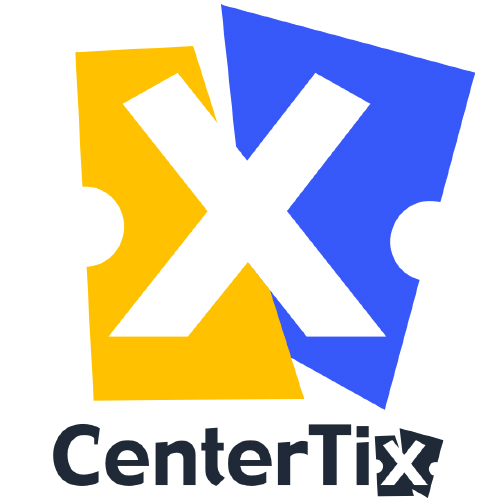 October 31st, 2017
Enjoy Halloween with AJT and Oz!
L. Frank Baum's tales of Dorothy and her adventures in Oz are his most beloved. In this fantastic new adaptation, follow the yellow brick road to Oz with Dorothy, Toto, the Tin Man, the Cowardly Lion and the Scarecrow, as you become a part of an immersive production with singing, dancing and acting alongside professional actors. When the cyclone comes, the entire theater enters the eye of the storm featuring images and theatricality using the sights and sounds from Baum's books and the world he lived in over a century ago.
The audience will sing; create sound effects; participate in call and response; and play Munchkins, Winkies, Crows and Flying Monkeys as we enjoy all the stories of Oz.
Halloween Trick-or-Treat Join Journey to Oz for a magical Halloween night performance and party your children will remember for a lifetime. Kids (and adults) come to the performance in costume because afterwards, all four levels of the Atwood Concert Hall lobby are opened for indoor trick-or-treating. All Journey to Oz ticket holders are welcome.
Journey to Oz is presented by Alaska Junior Theater.