Jeffrey Foucault with Chelsea Berry 2018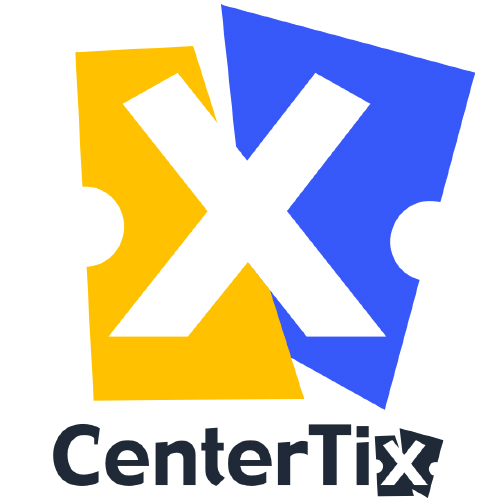 Jeffrey Foucault with Chelsea Berry
May 10th through May 12th
"Contemporary and Timeless." — The New York Times
A show played perfectly to an empty bar. A singer with life and death on his shoulders, swinging a microphone like Samson swung a jawbone. The real ones who die with nothing half the time. With SALT AS WOLVES, Jeffrey Foucault gives us in sound and image what poet and author Chris Dombrowski calls in the album's liner notes, "that rare artistic combination of a voice and a world": a tough, spare collection of darkly rendered blues and ballads, like a field recording of a place that never existed. In a series of letters to lovers, friends, heroes, and family, Foucault deftly weaves together disparate strands of sound and experience, raw love, and hard wisdom.
THE NEW YORKER:
"Jeffrey Foucault, sings stark, literate songs that are as wide open as the landscape of his native midwest."

MOJO:
"Songwriting brilliance."

UNCUT:
"The music of Wisconsin native Foucault is the kind so many aspire to but never attain: beat-up troubadour folk whittled to dolorous perfection…"
Chelsea Berry opens the evening with incredible edge, power, and finesse. Her presence has been described by listeners as "compelling...she draws the entire house into her world like moths to a flame."
Jeffrey Foucault with Chelsea Berry is presented by Whistling Swan Productions.