International Guitar Night 2019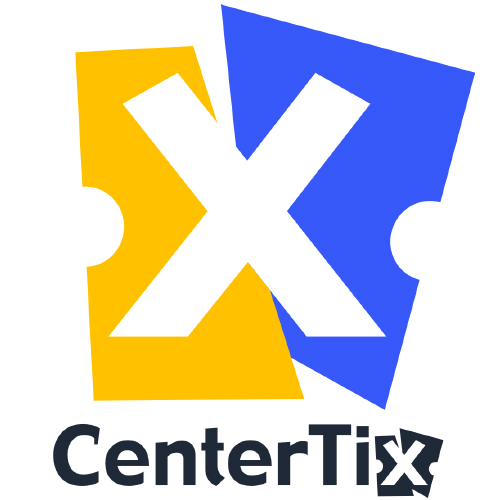 International Guitar Night
January 18th and January 19th, 2019
The world on a string
A mobile guitar festival that started in California more than two decades ago, International Guitar Night sold out its first time in Anchorage last season and returns for two shows this year. A new cast of guitar luminaries will perform solos, duets, and quartets that highlight the virtuosity and diversity in the world of acoustic guitar.
Who better to host than Italy's explosive showman Luca Stricagnoli, who broke the internet with his arrangement of the Gorillaz song "Feel Good Inc." on an acoustic, triple-neck guitar. On stage he's joined by flamenco phenom Samuelito and gypsy jazz prodigy Antoine Boyer, both from France, as well as groundbreaking fretless guitarist Cenk Erdogan of Turkey. Don't miss this veritable United Nations of guitar powerhouses.
International Guitar Night is presented by Anchorage Concert Association.