OK Go: The Live Video Tour 2019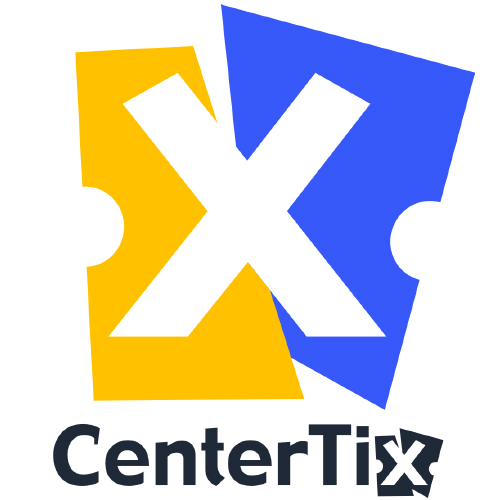 OK Go: The Live Video Tour
March 23rd, 2019
Rock band. Physics buffs. Performance artists. Chicago indie-rockers OK Go first found fame in the mid-2000s with their treadmill dancing "Here It Goes Again" video, which catapulted them to internet rock star status before that was really a thing.
Ever since, they keep upping the challenges: zero-gravity acrobatics, gigantic Rube Goldberg machines, playing a thousand instruments with a car (really). The Smithsonian even honored them with an American Ingenuity Award. And the quartet throws down marvelous music — dance-floor dynamite, sonic saunters, and power pop perfection.
As you might expect, this show defies categorization: a film screening and rock concert rolled into one, where you're part of the show. Bring your family and expect dancing, joy, and wonder.
OK Go: The Live Video Tour is presented by Anchorage Concert Association.