An American Dream 2019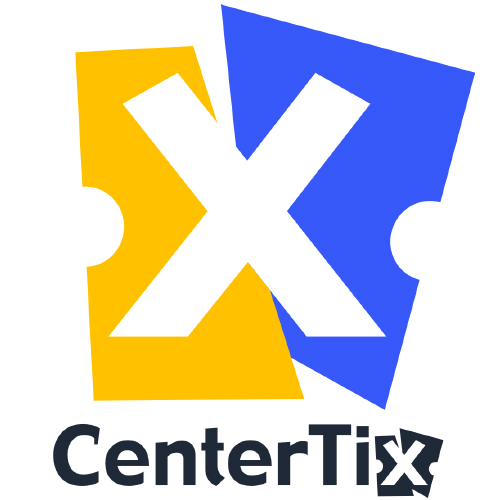 February 15th through February 17th, 2019
by Jack Perla
Libretto by Jessica Murphy Moo
Treasured possessions are symbols of home; reminders of a past never to be repeated
Inspired by true stories from American history, An American Dream explores intersecting narratives of two women during World War II: a Japanese American, and her family, facing internment, and a German Jewish immigrant preoccupied by those she left behind. Both families have secrets that bind them to each other, eventually revealed through treasured possessions abandoned and found. Hailed by the Seattle Times at its world premiere as "a heart wrenching opera…eloquent and moving", this modern masterpiece resonates with local connections to Anchorage as well as our Alaska Native community. Talk-Back discussions following each show will help take attendees deeper into the civil-rights implications of this story and its themes of wartime hysteria, racism, and xenophobia.
"a heart wrenching opera…eloquent and moving" — Seattle Times
"Full of impressionist and minimalist impulses, with washes of color and repeated motoric elements, it sounded like a meeting of Debussy and Philip Glass. Jessica Murphy Moo's heart-wrenching, poetic libretto got right to the point in an opening scene with a Japanese-American family hastily burning belongings in the hope of avoiding arrest…An American Dream is a gripping piece of musical theater" — Seattle Times
An American Dream is presented by Anchorage Opera.