Air Play 2018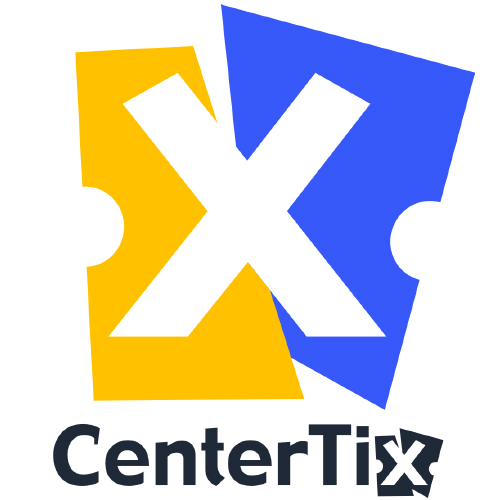 December 1st
A Visual Feast
Ride the wind and dream with Air Play, a modern spectacle that brings to life the very air we breathe. A visual poem, Air Play uses no words — blurring the edge of definition: part comedy, part sculpture, part circus, part theater. Flying umbrellas, larger-than-life balloons, giant kites floating over the audience and the biggest snow globe you've ever seen will make you gasp in wonder and laugh until it hurts.
Air Play is a circus-style adventure of two siblings journeying through a surreal land of air, transforming the ordinary into objects of uncommon beauty. This comic adventure on an epic scale is innovative and spectacular for audiences of all ages.
Air Play is presented by Alaska Junior Theater.