Stone Soup and Other Stories 2019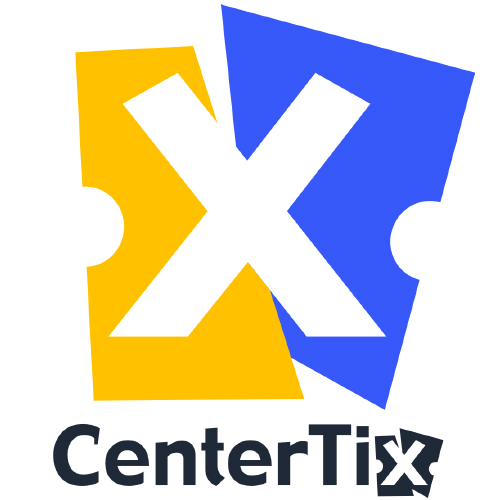 Stone Soup and Other Stories
February 9th, 2019
Tales filled with music, color and fun!
Pushcart Players return to Anchorage with one of our favorite plays: Stone Soup and Other Stories. This charming, well-seasoned blend of carefully elected stories from West Virginia, India, Africa and Eastern Europe will delight audiences of all ages. Each tale is filled with music, color, fantasy and fun while playfully introducing the spirit and customs of different cultures.
Dynamic and filled with zesty entertainment, Stone Soup is sure to encourage the joy of reading. The words will rise from the page and become a feast for the senses.
Pushcart Players is the award-winning touring theater company from New Jersey specializing in arts education for children. Twice nominated for an Emmy®, Pushcart is the recipient of numerous state and private awards for excellence and innovation.
Stone Soup and Other Stories is presented by Alaska Junior Theater.