Moon Mouse: A Space Odyssey 019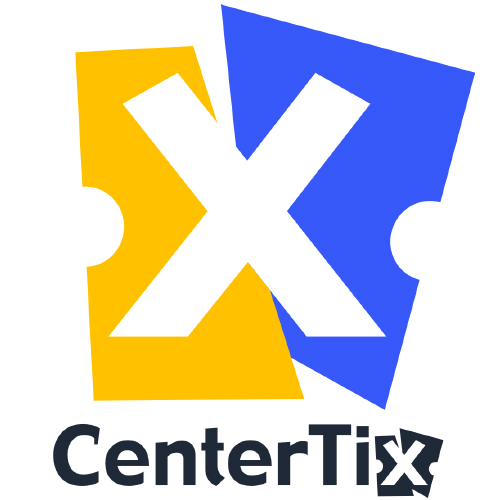 Moon Mouse: A Space Odyssey
March 22nd, 2019
Lightwire Theater lands in Anchorage!
One of Anchorage'ls favorite America's Got Talent companies returns. Lightwire Theater's electroluminescent puppetry is back by popular demand with Moon Mouse: A Space Odyssey. Marvin the Mouse wants to be popular. Constantly bullied by the "cool" rats, Marvin retreats into his science books and a world of fantasy. He embarks on a space adventure to the moon on his homemade rocket where he meets many misfit creatures, learns of infinite peril and views awesome beauty.
His journey of self-acceptance is portrayed with both humor and honesty as he teaches us the important message that being different is "cool."
Moon Mouse: A Space Odyssey is presented by Alaska Junior Theater.