Emily Brown and the Thing 2019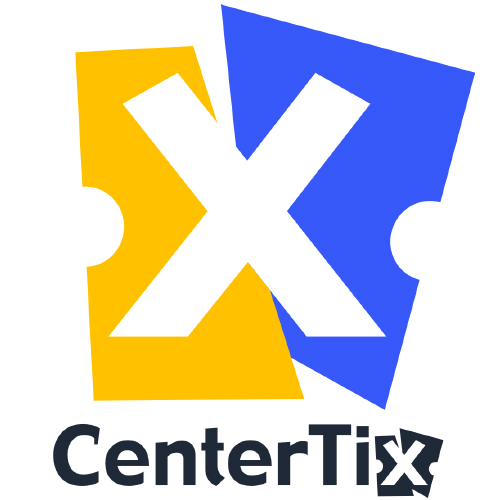 Emily Brown and the Thing
April 26th, 2019
Something is keeping Emily Brown awake
Tall Stories Theatre Company returns with its latest adventure: Emily Brown and the Thing. Emily Brown leaps from the pages of Cressida Cowell's beloved children's series to help a new friend with a big problem.
Emily and her old grey rabbit, Stanley, hear the Thing crying outside their window — no matter what he tries, the Thing just can't sleep. So, Emily and Stanly set off on a magical and musical adventure to find out what is keeping the Thing awake.
Tall Stories brings great stories to life for audiences of all ages. Tall Stories and Alaska Junior Theater worked together in the past, bringing up "The Gruffalo's Child" in 2015 and "The Gruffalo" in 2013.
Emily Brown and the Thing is presented by Alaska Junior Theater.