Anchorage Symphony's "Echoes" 2019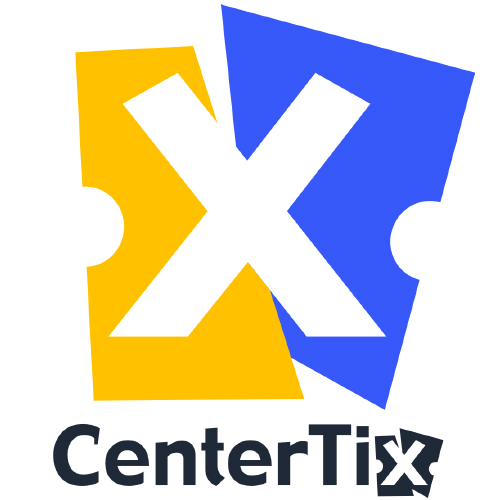 Anchorage Symphony's "Echoes"
November 10th, 2018
Randall Craig Fleischer, conductor
SHOSTAKOVICH | Festive Overture
MENDELSSOHN | Hebrides Overture (Fingal's Cave)
STRAUSS | Death and Transfiguration
RANDALL CRAIG FLEISCHER | Echoes
In celebration of his 20th season as ASO Music Director, we perform Randall Craig Fleischer's Echoes. A piece he calls "one of the highlights of my tenure (and my life)." This multicultural piece features indigenous music and dances from Alaska, Hawaii, and Massachusetts.

In this quick "Randy tour" of his ASO tenure, we also showcase his love of Russian music and the connection to his mentor Mstislav Rostropovich. The concert also includes our revisiting two works he conducted on his audition concert 20 years earlier in November 1998.
Anchorage Symphony's "Echoes" is presented by Anchorage Symphony Orchestra.