Anchorage Symphony's "Musical Perceptions" 2019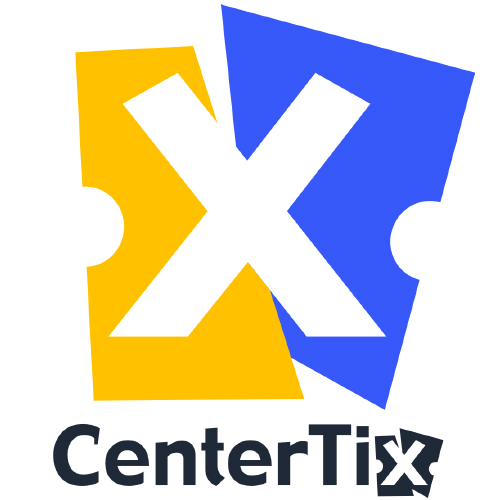 Anchorage Symphony's "Musical Perceptions"
January 26th, 2019
Randall Craig Fleischer, conductor
Mateo Messina, Piano
BARBER | "Overture" to The School for Scandal
MATEO MESSINA | 30,000 Days
MATEO MESSINA | Precious
MATEO MESSINA | Musica Nova Commission (World Premiere)
BRAHMS | Symphony No. 2 (Romantic)
Barber's first piece for full orchestra, "Overture" to The School for Scandal, was inspired by the play of the same name that pokes fun at English high society.

Grammy award®-winning film composer, Mateo Messina makes his ASO debut performing two multi-media works and premieres a new piece commissioned by ASO commissioning club, Musica Nova.

Brahms' Symphony No. 2, subtitled "Romantic", shows off his lighter side with lush, warm melodies.
Anchorage Symphony's "Musical Perceptions" is presented by Anchorage Symphony Orchestra.