Anchorage Symphony's "Season Finale" 2019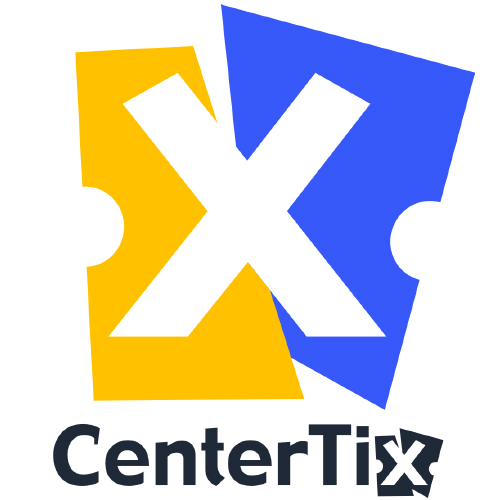 Anchorage Symphony's "Season Finale"
April 6th, 2019
Randall Craig Fleischer, conductor
Anchorage Concert Chorus
Alaska Chamber Singers
West High Concert Choir
BERNSTEIN | On the Waterfront: Symphonic Suite
MOZART | "Dies Irae," "Confutatis," "Lacrimosa" (Mozart Requiem) from Amadeus
JOHN WILLIAMS | "Hymn to the Fallen" from Saving Private Ryan
PROKOFIEV | Alexander Nevsky
An evening of iconic movie music, including:
Leonard Bernstein's On the Waterfront Orchestral Suite derived from the only score he ever composed specifically for a film.

Selections from Mozart's epic Requiem heard in the award-winning film Amadeus.

John Williams' stirring "Hymn to the Fallen" from the critically acclaimed WWII film, Saving Private Ryan.

A cantata arranged from the film score for the historical drama Alexander Nevsky by Prokofiev.
Anchorage Symphony's "Season Finale" is presented by Anchorage Symphony Orchestra.