Sitka Summer Music Festival - Autumn Classics 2018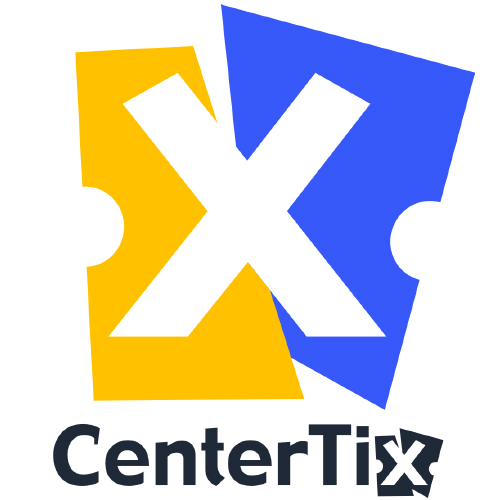 Sitka Summer Music Festival — Autumn Classics
September 7th through September 16th, 2018
Experience world class chamber music September 7th through 16th with Grammy award®-winning cellist Zuill Bailey and friends. Six unique concerts feature world-class chamber musicians in classic masterworks and modern compositions/arrangements. Purchase tickets to individual concerts or join us for the whole six-concert series! Subscriptions including the Winter Classics series (Feb 8-10) are also on sale.
Cello-bration! Sept 7-9
Concerts on the first weekend (September 7th to 9th) will celebrate the fifth annual Sitka International Cello Seminar. Featured performers include Zuill Bailey, Dr. Melissa Kraut, Cicely Parnas, Jared Blajian, and Anchorage pianist Timothy Smith. Full program listings below.
Clarinet, Jazz Stylings, and Don Quixote for Sextet Sept 14-16
Chamber ensembles will be featured during the second weekend (September 14th to 16th), including violinist Helen Kim, clarinetist Ted Gurch, violist Scott Rawls, pianist Matt Herskowitz, and cellist Zuill Bailey. Full program listings below.
Friday, September 7
Couperin — Treizieme Concert – Duo for Two Cellos
Jocelyn Hagen —Etudes for Cecily
Bruch —Kol Nidrei, Op. 47 (for four cellos)
Beethoven — Cello Sonata No. 5 in D Major, Op. 102, No. 2
Bach —Sarabande from Cello Suite No. 6 in D Major arr. for cello quartet
Saturday, September 8
Ravel — Pavane for a Dead Princess
Kummer — Cello Duo in C Major, Op. 2, No. 1
Faure — Pavane in F Sharp Minor, Op. 50
Gabrielli — Canon in D Major for Cello Duo
Schumann —Cello Concerto in A Minor, Op. 129
Laird —Vintage
Sunday, September 9
Bach — Cello Suite No. 1 in G Major, BWV1007 arr. for three cellos
Popper — Requiem for Three Cellos and Piano, Op. 66
Barriere — Sonata for Two Cellos in G Major
Tchaikovsky — Variations on a Rococo Theme for Cello and Piano, Op. 33
Bach — Chaconne from Violin Partita No. 2 in D Minor, BWV1002 arr.for Cello Quartet
Friday, September 14
Beethoven — Clarinet Trio in B Flat Major, Op. 11
Stravinsky —Three Pieces for Solo Clarinet (1919)
Billie Holiday — God Bless the Child for Bass Clarinet, arr. Arthur Herzog (1961)
Piazzolla — Tango Etude No. 3 for solo violin
Herskowitz — Stylings for solo jazz piano - pieces will be announced from stage, and may include selections from Louis Moreau Gottschalk, Frederic Chopin, Scott Joplin, Fats Waller, and George Gershwin.
Saturday, September 15
Sierra —Cinco Bocetos for Clarinet Solo
Brahms — Clarinet Trio in A Minor, Op. 114
Mozart — Divertimento in E Flat Major for String Trio, K. 563
Sunday, September 16
Strauss — Don Quixote, arr. for violin, viola, cello, clarinet, horn, and piano by Laszlo Varga
Dohnanyi — Sextet in C Major for violin, viola, cello, clarinet, horn and piano Op. 37
Sitka Summer Music Festival — Autumn Classics is presented by Sitka Summer Music Festival.