29th Annual YWCA Alaska/BP Women of Achievement & Youth Awards 2019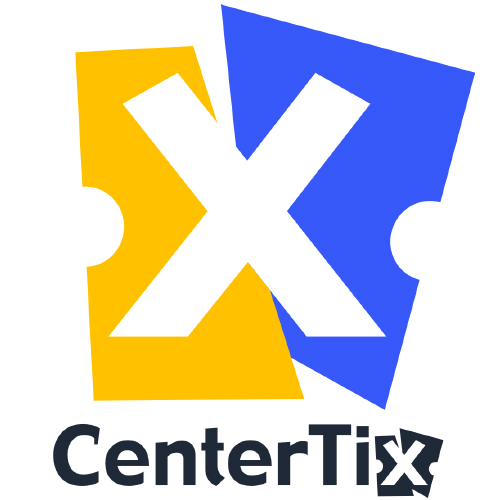 29th Annual YWCA Alaska/BP Women of Achievement & Youth Awards
November 7th, 2018
Amazing women and extraordinary youth!
The YWCA Alaska/BP Women of Achievement & Youth Awards is YWCA Alaska's signature event and annual fundraiser. The 2018 ceremony will mark 29 years of recognizing Alaska's amazing women and now youth!
This event honors ten Alaskan women who are selected on their excellence, leadership, and commitment to community, and five young people who have overcome extreme adversity and are working to eliminate racism and empower women. More than simple recognition, this event creates mentoring links throughout generations of Alaskans, and is inspiring to women and men of all ages and backgrounds.
Join us for a reception before the ceremony for your chance to meet the awardees, enjoy complimentary wine and hors d'oeuvres, be silly in a photo booth, and purchase raffle tickets for the chance to win one of several incredible prizes. Following the ceremony, there will also be desserts, the raffle drawing, and a champagne toast honoring the awardees.
The Purse Auction that has typically accompanied this ceremony is now its own event! Check out www.ywcaak.org for more details on the auction in Spring of 2019.
29th Annual YWCA Alaska/BP Women of Achievement & Youth Awards is presented by YWCA Alaska.