Haydn - Missa in Angustiis (Nelson Mass) 2019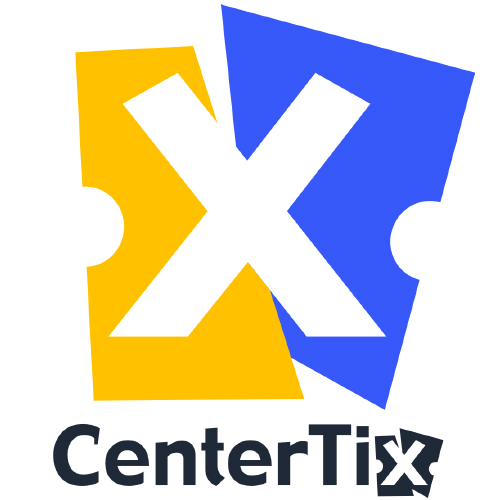 Haydn — Missa in Angustiis (Nelson Mass)
February 23rd, 2019
Haydn's memorable mass!
Haydn's chief biographer, H.C. Robbins Landon, has written that this mass "is arguably Haydn's greatest single composition." Featuring a chamber orchestra comprised of Anchorage's finest instrumentalists and four outstanding vocal soloists. One performance only!
Haydn — Missa in Angustiis (Nelson Mass) is presented by Alaska Chamber Singers.