Arctic Entries - Season 10 2018-2019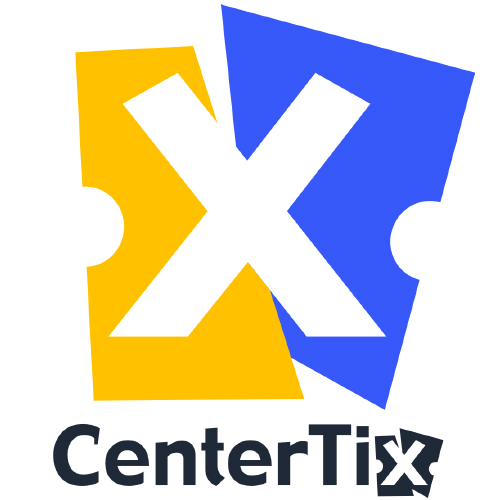 Arctic Entries — Season 10
September 11th through May 21st
Building Community One Story at a Time
In the spirit of "This American Life," "The Moth," and other urban storytelling events, Arctic Entries brings Alaskans to the stage to share their personal stories, funny, sad and sweet. At each performance, seven people each tell a seven-minute long, true story relating to the show's theme. Performances by local musicians punctuate the show. Proceeds made from Arctic Entries' ticket sales go to a non-profit partner selected at the beginning of each season.
*LIMIT 10 TICKETS PER ORDER*
Arctic Entries — Season 10 is presented by Arctic Entries.