Josh Ritter 2019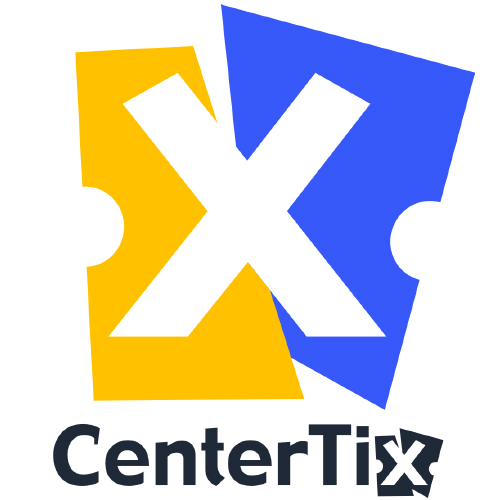 January 12th and January 13th, 2019
Solo show
"How refreshing and inspiring it is to encounter an artist whose achievements match his ambitions." — The Washington Post
"The 10 Most Exciting Artists Now" — Entertainment Weekly
"100 Best Living Songwriters" — Paste Magazine
Josh Ritter will return to the Northeast for a select number of special solo acoustic shows. These shows will highlight brand new material Josh is working on, as well as songs from his extensive, critically acclaimed catalog.
Josh's latest album, Gathering (Pytheas Recordings/Thirty Tigers), continues to receive critical praise, about which NPR proclaims, "Josh Ritter remains at the top of his game two decades into a highlight-strewn career. He'd be forgiven for loosening his grip, but his hand has never felt surer." Rolling Stone describes it as "midway between the country, gospel and soul camps, with thickly stacked harmonies that evoke the Dead's own folk-rock classic 'American Beauty.'" Gathering features a duet with Bob Weir, whom Ritter worked with on Weir's recent solo album Blue Mountain.
Over the course of his acclaimed career, Ritter has released seven full-length albums including, 2013's The Beast In Its Tracks, which debuted at #22 on the Billboard 200 and #8 on the Top Rock Albums chart. The record also received widespread critical praise—NPR Music called it, "…gorgeous and glorious," while Pitchfork asserted, "Beast is contemplative and forgiving, a means of burying one relationship to commit to another, and Ritter nicely evokes the excitement and resignation of such a transition." Additionally, in 2011, Ritter made his debut as a published author with his New York Times best-selling novel, Bright's Passage (Dial Press/Random House). Of the work, Stephen King writes in The New York Times Book Review, "Shines with a compressed lyricism that recalls Ray Bradbury in his prime…This is the work of a gifted novelist."
Josh Ritter is presented by Whistling Swan Productions.