OUR VOICE: Music and Stories of Alaska 2018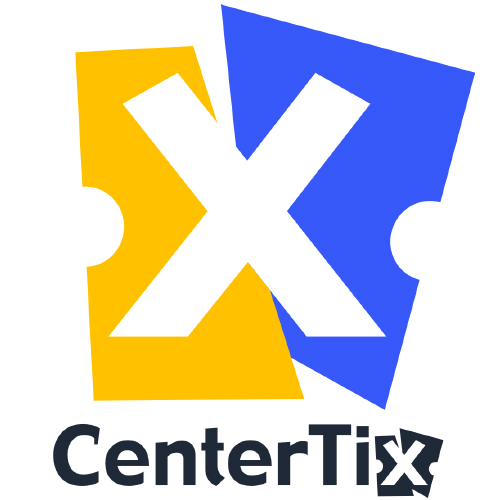 OUR VOICE: Music and Stories of Alaska
October 14th, 2018
Our 72nd Season Opener!
A show-opening collaboration like no other — featuring special guests PAMYUA, performing Inuit Soul Music and Tribal Funk with ACC on the biggest stage in Alaska!
TO HAVE BEEN THERE BEFORE by Eric Banks — original music based on John Muir's gorgeous "Travels in Alaska," commissioned by ACC and generously funded by Atwood Foundation.
The Anchorage premiere of MASS FOR THE OPPRESSED. An original setting of the traditional Latin Mass by Alaska composer and conductor Emerson Eads — an emotional and artistic response to the release of the Fairbanks Four. Alaska's largest auditioned chorus, a string orchestra, and four spectacular soloists!
OUR VOICE: Music and Stories of Alaska is presented by Anchorage Concert Chorus.