Anchorage Concert Chorus - Family Holiday Pops 2018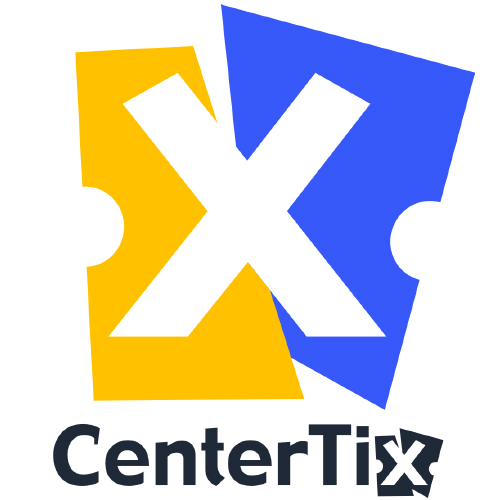 Anchorage Concert Chorus — Family Holiday Pops
December 16th, 2018
Pamyua + Chorus + Orchestra + Holiday Music = An Epic Musical Gift!
If you missed Pamyua and ACC on the Atwood stage in October, you have another opportunity to experience this extraordinary collaboration! Pamyua returns for an encore -- you've never heard Pamyua or the Chorus like this before. Featuring SIKU and THEY SING TO EACH OTHER with special arrangements for chorus and orchestra that already inspired one rousing standing ovation this season. With a holiday surprise you'd never expect from ACC! You don't want to miss this! Bring your friends and family. Tell everyone you know. This is the holiday concert everyone will be talking about!
Anchorage Concert Chorus — Family Holiday Pops is presented by Anchorage Concert Chorus.