The Nutcracker by Anchorage Ballet 2018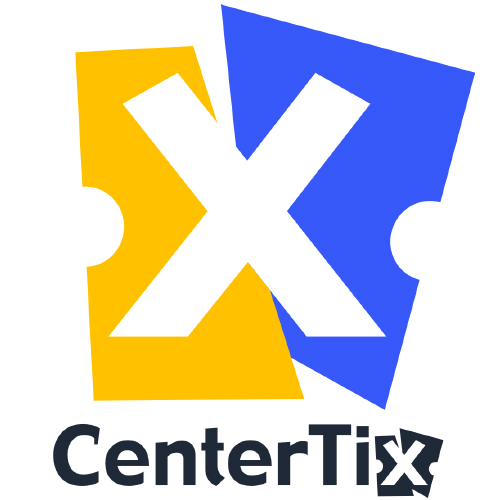 The Nutcracker by Anchorage Ballet
December 7th through December 8th, 2018
Welcome to the Ballet!
A holiday dance performance to delight the whole family! The Nutcracker is an exciting ballet performance filled with fantasy. Join Marie as her Nutcracker Prince escorts her on a magical journey through an enchanted forest filled with cascading snow to the Kingdom of the Sweets! At the Kingdom of the Sweets, Marie is greeted by the Sugar Plum Fairy (International Ballet Stars join the Anchorage Ballet for this exciting holiday tradition). The Prince tells her about their daring battle with the army of mice and Marie is rewarded with a celebration of dances. Each dance is a gift: Coffee: Arabian Dance, Tea: Chinese Dance, Trepak: Russian Dance, Chocolate: Spanish Dance, The Dance of the Mirlitons and the Waltz of the Flowers. As a finale, the Sugar Plum Fairy and her Cavalier dance a beautiful Pas de Deux. Marie awakens from her dream and finds herself by her Christmas tree with her beloved Nutcracker. International guest artists join Anchorage Ballet for this wonderful holiday event. A must see this winter!
The Nutcracker by Anchorage Ballet is presented by Anchorage Ballet.