Parlor in the Round - Season 5 2018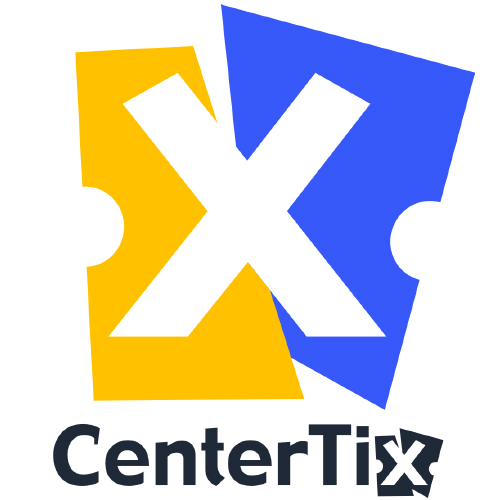 Season 5 is over.
Season 6 is on its way!
Check back later this summer for more details.
Parlor in the Round
October 18th through April 18th, 2019
Whirlwind musical variety show
Parlor in the Round brings together three talented songwriters for an evening of songs, stories and laughter. Each musical round features artist experiences, insights, creativity and collaboration. Audience participation is woven throughout creating a truly unique experience. This whirlwind musical variety show is sure to delight.
Parlor in the Round is presented by Harmony Capital Enterprise.