Lyric Seasons in Alaska 2018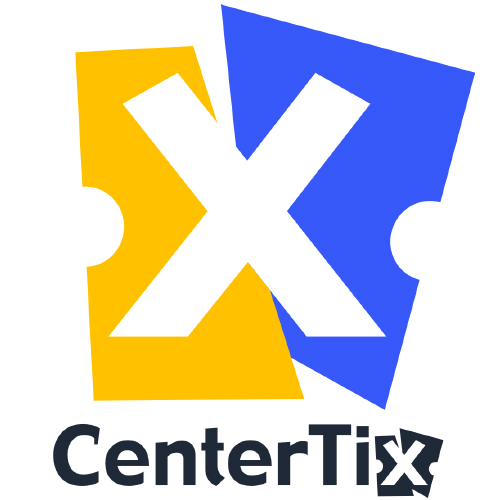 October 21st, 2018
Zoya Gramagin, soprano
Mikhail Urusov, tenor
Tamara McKoy, piano
Oleg Proskurnya, conductor
Lyric Seasons — the highest caliber of music and theatrical entertainment. Repertoire includes opera, art songs, sacred music, operetta, musical theatre, crossover and jazz music.
Each artist of the Lyric Seasons project is an outstanding performer who has been enjoying a solo career either in opera or jazz or as a recitalist. Each comes from a different life background with a different story to tell and individual style of artistic expression.
Lyric Seasons in Alaska is presented by Russian Cultural Center in Alaska.