29th Annual Melodrama - Goldsinger 2019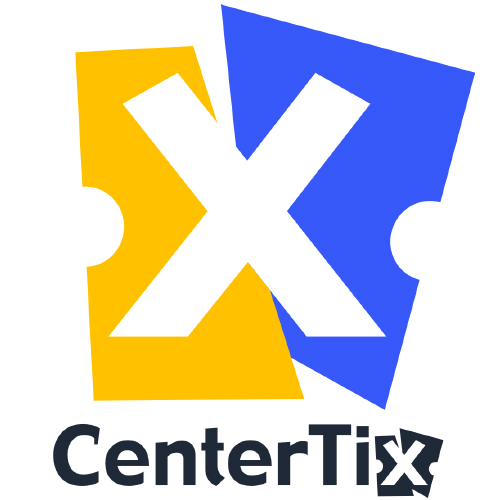 29th Annual Melodrama - Goldsinger
February 15th through March 2nd, 2019
It's BOND to be a good time!
Alaska Sound Celebration presents the 29th Annual Fur Rondy Melodrama. In this year's Melodrama, Aria Goldsinger's lust for gold brings her to Alaska, where she will go to great lengths — including kidnapping and missile launches — to get her hands on the goods.
However, MI5's best agent, Sam Spond, is on the job in what's sure to be another rowdy, rockin' and rollin', popcorn-throwin' good time!
29th Annual Melodrama - Goldsinger is presented by Alaska Sound Celebration.