Rondy Rotary Beer Festival 2019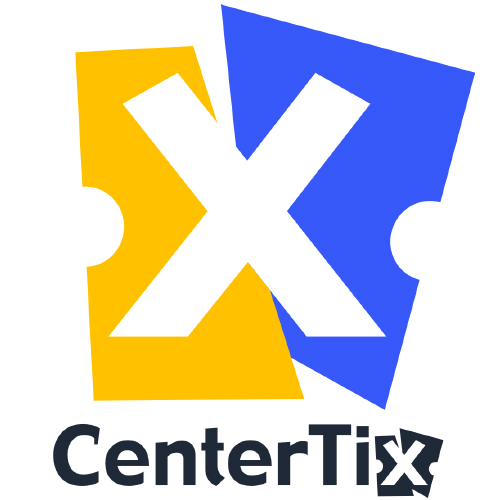 Rondy Rotary Beer Festival
February 16th, 2019
Great Beer & Great Food For a Great Cause
Fur Rendezvous is back with Anchorage Rotary to kick off Rondy 2019 with a charity fundraiser beer festival. Patrons will receive drink tokens to exchange for beer, free pizza, and will be able to vote for the People's Choice Awards for Favorite Beer, Favorite Brewery, and Favorite Pizza. In addition to beer and pizza, live music, coffee, and a complimentary coat check will be provided.
Connoisseur Session — (optional add-on) Includes 2:00 PM early access, food & beer pairings with presentations by the brewers, live string quartet music, and full access to the main event.
Rondy Rotary Beer Festival is presented by Anchorage East Rotary.