Anchorage Community Concert Band - Sounds of Future Past 2019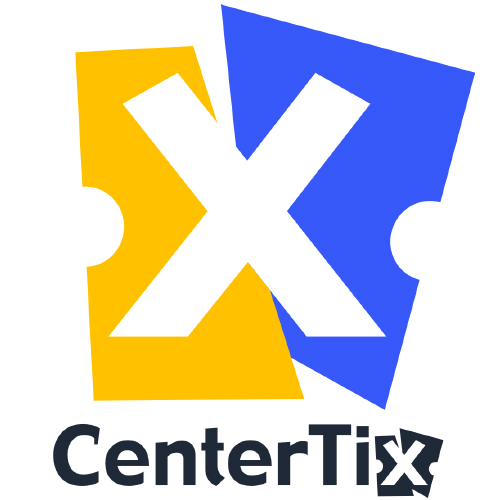 Anchorage Community Concert Band — Sounds of Future Past
April 20th, 2019
Anchorage Community Concert Band
ACCB presents our 2019 Spring Concert. We joyfully celebrate a milestone anniversary for the musical, Oklahoma! Please join us as we play music used 50 years ago to herald possible futures with selections from 2001 A Space Odyssey and Star Trek. Additional beautiful, entertaining concert band music will be featured including the rousing "Mars, the Bringer of War" from The Planets by Gustav Holst.
Free Event - Ticket Required
Contact CenterTix at 907-263-ARTS or drop by the box office to get your tickets while supplies last.
Anchorage Community Concert Band — Sounds of Future Past is presented by Anchorage Community Concert Band.