The New Old Time Chautauqua Vaudeville Circus 2019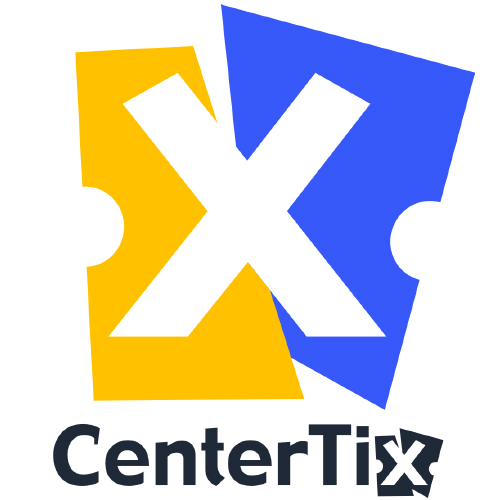 The New Old Time Chautauqua Vaudeville Circuss
June 23rd, 2019
Vaudeville Fun for the whole Family
A VAUDEVILLE VARIETY SHOW: A knock-yer-socks-off two hour show featuring nationally known and talented up-and-coming performers in a variety format. We offer events featuring music, juggling, acrobatics, dance, magic and comedy that can be adapted for a wide range of audiences. We aim to delight, educate, amaze, and provoke the imagination of adults and children alike.
The New Old Time Chautauqua is a community of performers, friends, and families who see live performance as a way to share laughter, friendship and wonder. New Old Time Chautauqua tours annually with our ever-changing troupe of ~60 members, bringing our brand of new vaudeville to entertain and inspire, to educate, and to support local community organizations. We strive to serve all ages, by performing large-scale public shows, and smaller scale performances to local groups and populations including senior centers, nursing homes, soup kitchens, boys & girls clubs, youth detention centers and prisons. We offer free workshops on topics ranging from circus skills to environmental sustainability. Our band, The Fighting Instruments of Karma Marching Chamber Band/Orchestra, provides the music for our shows, and leads our parades, filled out with stilters, jugglers and costumed community members, through the main streets of each town we visit.
The New Old Time Chautauqua Vaudeville Circuss is presented by Alaska Junior Theater.