Music City Hit Makers - CANCELLED
Presented by Anchorage Concert Association
March 13th
The Songs, Their Stories, A Symphony
You know these songs by heart. You sing along with them in the car at the top of your lungs. And you know those recording artists, superstars like Carrie Underwood, Kenny Chesney, Rascal Flatts, Blake Shelton and many more. This night with Music City Hit Makers is about what you don't know: the Nashville songwriters who made it all possible. In one concert hear fifteen No. 1 hits performed by the award-winning songwriters who penned them — "the most famous people you never heard of!" These creative geniuses sing in a true songwriter round format, just like in Nashville, with a twist — they're backed by musicians from Anchorage Symphony Orchestra! Hear songs you love and learn the stories that inspired them.
View the Anchorage Concert Association's statement regarding their COVID-19 response and event updates.
Ticket Options
This event has been cancelled for March 13th.

Check our CenterTix news page for event status updates and information about possible rescheduling of this show.


You have time to consider your options and what will work best for you.

Thank you for your understanding and patience.

Your friends at Alaska Center for the Performing Arts
Venue Information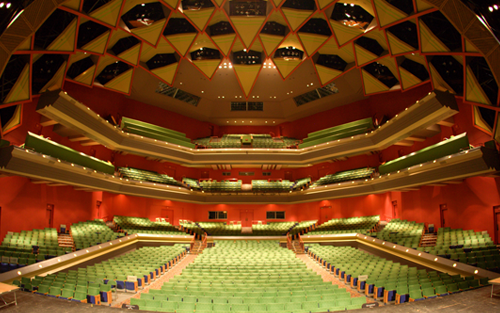 Atwood Concert Hall
Alaska Center for the Performing Arts
621 West 6th Avenue Suite ACH, Anchorage, AK
Website
Map
Parking
Seat Map
Contact CenterTix
Extended Hours Prior to Events:
The CenterTix Box Office is open 90 minutes prior to the scheduled curtain time for all ticketed events at the Alaska Center for the Performing Arts and remains open through intermission (or 30 minutes after curtain time for events without intermission and for Voth Hall events). During these extended hours, the box office will handle business for shows performing that same day only.