Anchorage Symphony's "A French Connection" 2019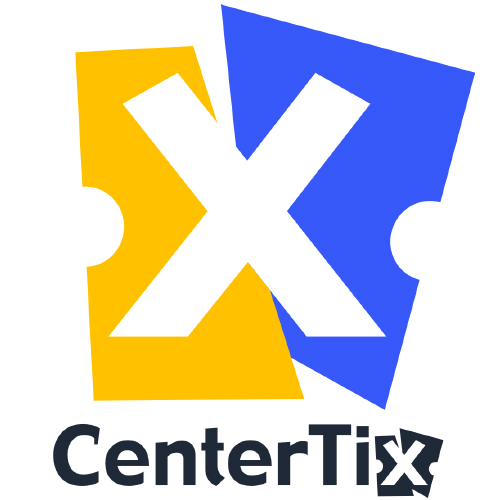 Anchorage Symphony's "A French Connection"
Presented by Anchorage Symphony Orchestra
September 21st, 2019
featuring Daniel Hsu, piano
Van Cliburn medalist, Daniel Hsu returns to the Atwood Stage after his commanding performance in March 2019. This time he tackles Chopin's spirited Piano Concerto No. 1.
Inspired by his trip to the French capital, Gershwin's An American in Paris evokes the sights and energy of the City of Lights. He even brought back Parisian taxi horns for the New York premiere!
Described as "a tribute to the waltz", Ravel's La valse reveals the depths of his romanticism, power, and vigor.