73rd Community Messiah 2019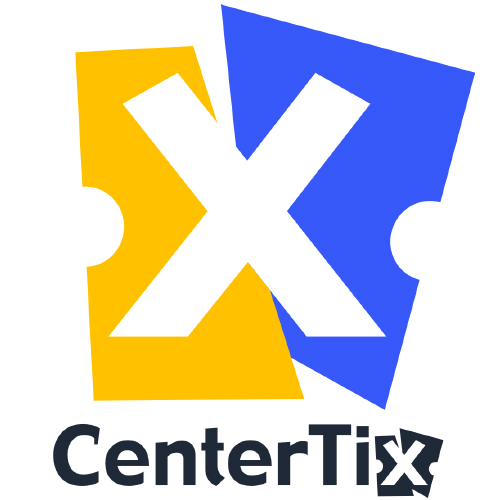 Presented by Anchorage Concert Chorus
December 8th 2019
Handel's masterpiece: MESSIAH!
You're invited to a grand and important Anchorage tradition that is the perfect start to the holiday season!
Since 1947, local singers and musicians have gathered to present Handel's MESSIAH, now organized by Anchorage Concert Chorus. That first performance is what started it all for ACC — the Chorus grew out of that landmark cultural event organized by legendary ACC founder Lorene Harrison.
Once again, this year's concert will include selections from Handel's iconic treasure conducted by ASD's Dr. Bruce Wood with local soloists, over 150 volunteer Messiah chorus members, and the Messiah orchestra.
Tradition.