Sarah Jarosz
Discovery Theatre
, 621 W. 6th Ave., Anchorage, AK 99501
See Description
Important:
More Info & Show Times
Subscription sales are available for this event.
Subscribe today!
BABIES — Discouraged. Must have a ticket to enter.
CHILDREN - Recommended for ages 7 and older.
Whistling Swan Productions strives to provide a listening environment where patrons and artists can focus on the music without distraction. Because of the quiet acoustic nature of most of our shows, all children in attendance should be able to sit without supervision in a way that does not distract or disturb other listeners for sets that normally last at least an hour, and may stretch to two full hours. In our four decades of producing shows, attending shows with our own children, and supervising students as educators, we have found that children under the age of nine (9) seldom have the interest and focus to sit through acoustic shows of this length without causing stress on parents, musicians, and other listeners. Therefore, while there are rare exceptions, we strongly advise parents to not bring children under the age of nine to Whistling Swan shows unless they are specifically labeled as for children or families.
Discounts are applied after you select your seats
Prices subject to change.
Select Your Own Seats
Click on desired section of the seat map below (if available) to choose from available seats.
Please note: Tickets will be reserved for 30 minutes while you complete your purchase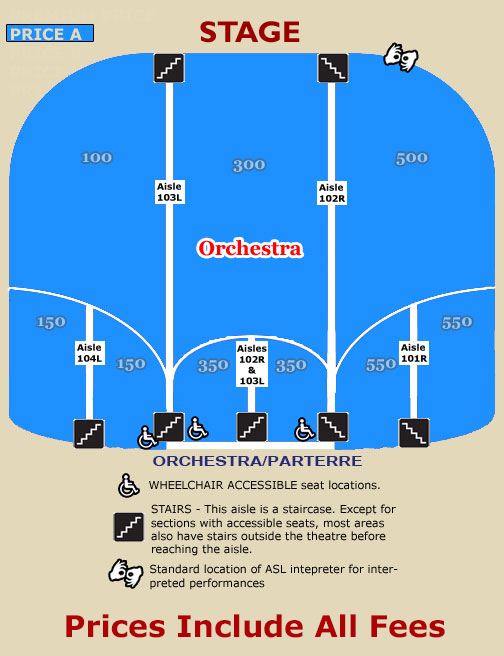 Prices for this Performance
(all prices are US Dollars)
| | |
| --- | --- |
| | $38.00 - All Seats - Regular Price |