Pieces of Eight...Cellos! 2018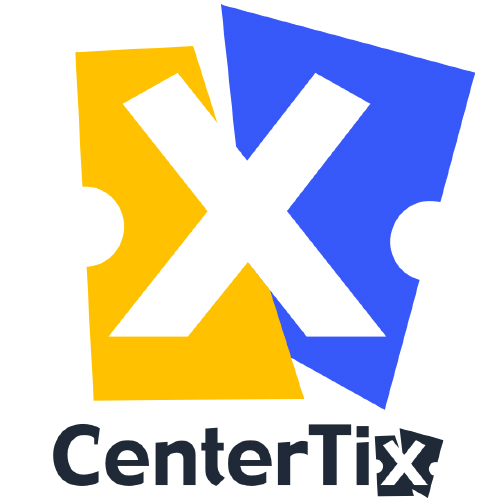 Pieces of Eight...Cellos!
January 14th, 2018
Cellos octets and ensembles performed by eight of Alaska's finest cellists!
Villa-Lobos' iconic masterwork Bachianas Brasileiras No.5 anchors an afternoon celebrating the rich tone and versatility of the cello. This is music to suit all temperaments, from the Baroque meets Brazil of the Villa-Lobos to a world premiere by Alaskan composer Philip Munger.
Brilliant cello octets and smaller ensembles, including a gorgeous baroque trio performed on period instruments and bows. And, what would our Pieces of Eight season be without music from Pirates of the Caribbean?
Cellists:
Kara-Leigh Bray
Mary Alice Donaldson
Madeline Endres
Paul Lindemuth
John Lutterman
Linda Marsh-Ives
Linda Ottum
Ruth Schwartz

With: Kate Egan, soprano
Pieces of Eight...Cellos! is presented by Anchorage Festival of Music.